Its Time To Change The Annuals
Are cold weather annuals starting to sag and look a little ragged as our days grow warmer? Well, you're just in time to take advantage of a tremendous price break for:
WARM WEATHER ANNUALS OUR INSTALL PRICE $1.25 PER PLANT.*
Begonias: choice of pink red or white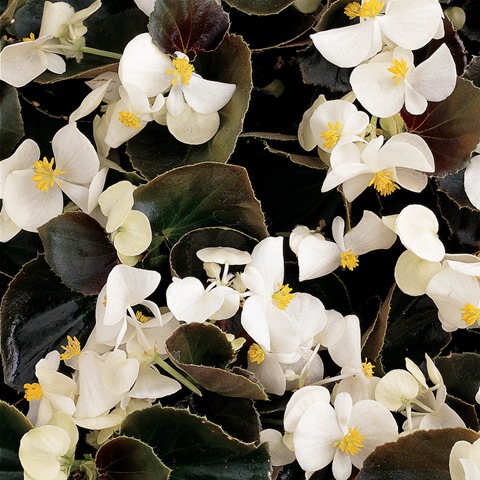 Coleus: Alabama, gold lace, oxblood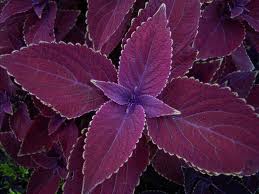 Impatiens: bright orange, red, deep pink, violet, white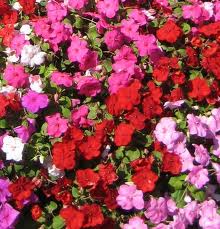 Marigolds: small bloom yellow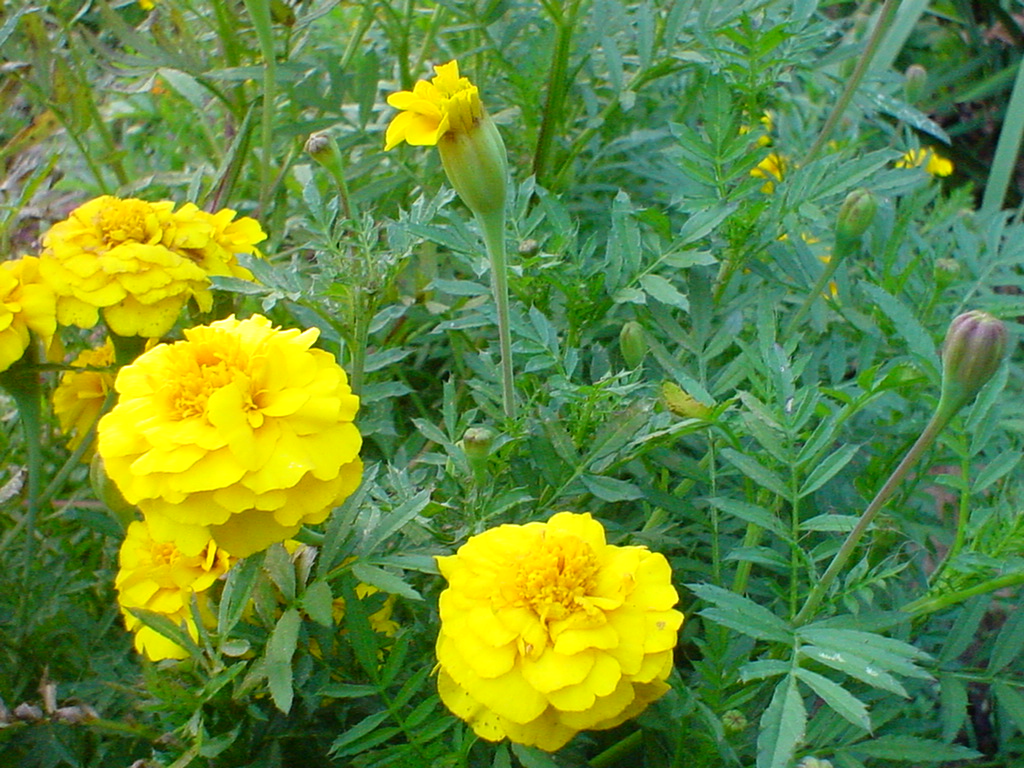 *These are all 4" pot size and have a minimum of 100 plants per order installed.
All of the above plants are available in the colors listed as of time of posting on 3/21/2011. There may be an additional charge for site preparation if extensive work is needed. Top soil dressing is available for a small charge. This price is good while supplies last.
Most of the above listed plants are also available in one (1) gallon or larger sizes.
JLC OUTDOORS CAN ALSO GIVE YOU A PRICE ON CUTTING OUT NEW BEDS AND INSTALLING ANY VARIETY OF PLANTS TO SUIT YOUR NEEDS.
CALL US FOR A FREE ESTIMATE. 407-595-5818