Name
With the sudden, early onset of warm weather, we are receiving calls regarding the trimming of Crapemyrtles. It is the policy of JLC Outdoors, as a rule, to not trim Crapemyrtles and it is not included in our regular service. Properly placed, crapemyrtle is a low maintenance plant needing little or no pruning. We do however, realize that there are always...
One of the most enjoyable things about living in our area is our fantastic Florida weather. When it is good, it's very good, and when it is bad, it is horrid. Sorry! I couldn't resist… Right now I don't see how it could be any better. Daytimes in the mid 70′s to low 80′s with slow evening cool downs into the mid 50′s or 60′s. Hopefully the extreme cold is over for this year. As demonstrated in the ...
This will make our third winter in a row where we have seen extended periods of sub freezing temperatures throughout much of our area. Although we have typically been able to grow colorful tropical plants in our area, the past three winters have proven to be significantly colder than usual. With that in mind, there are many great plants that grow well in our area and can withstand freezing temperatures. Unless you are willing to take measures to protect your sensitive plants during freezes an...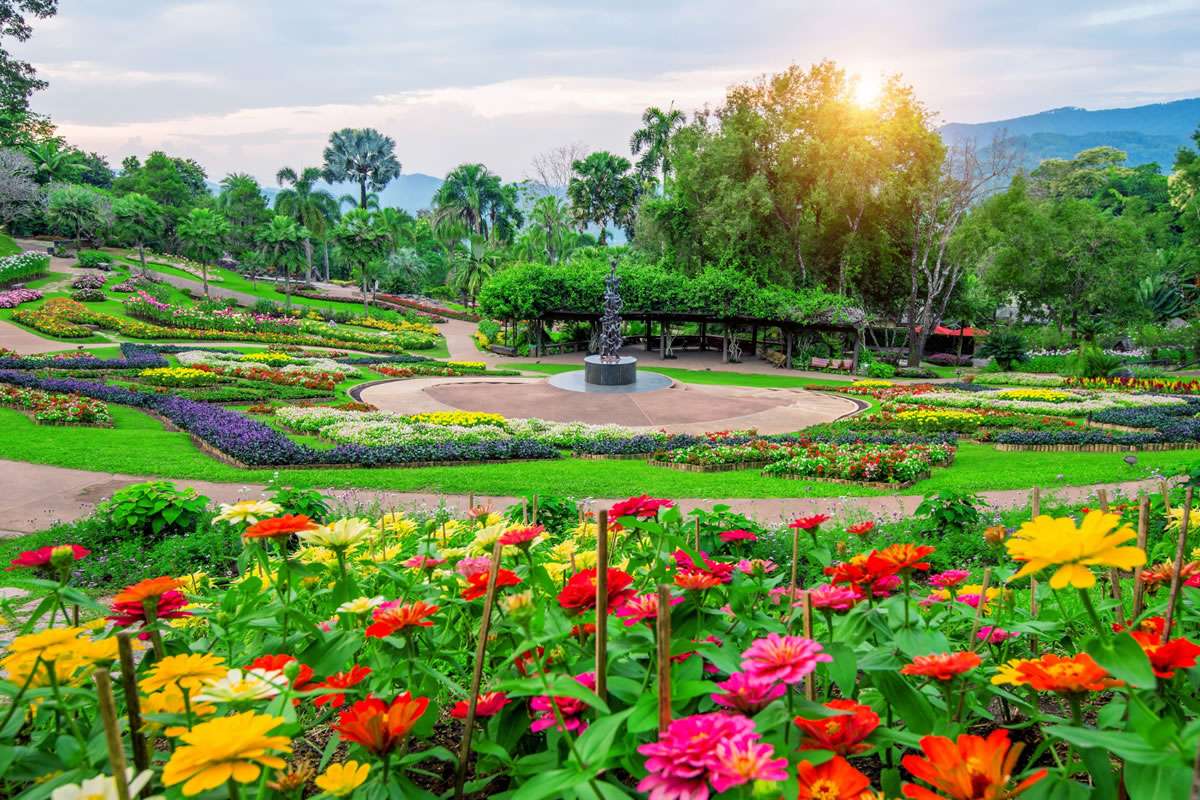 After a long, hot summer, I am always excited when we get that first chill in the air. The last couple of days have certainly delivered! With the cooler weather, comes the perfect opportunity to address any problem areas you may have in your landscape or to just add a fresh touch!! Sod! This past summer was a very difficult summer for turf. Many of you have experienced some type of turf damage, whether it was drought, chinch bugs, sod webworms, fungus or weed infestation...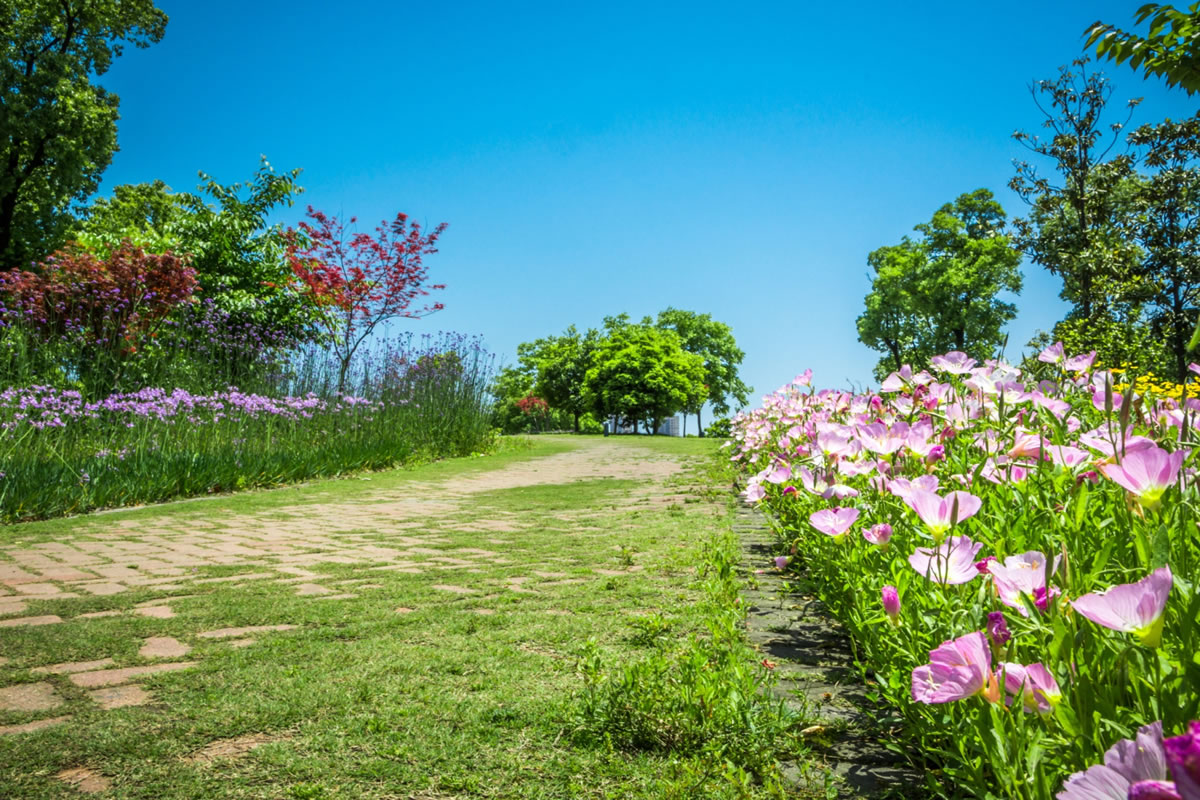 Are cold weather annuals starting to sag and look a little ragged as our days grow warmer? Well, you're just in time to take advantage of a tremendous price break for: WARM WEATHER ANNUALS OUR INSTALL PRICE $1.25 PER PLANT.* Begonias: choice of pink red or white ...
Welcome to our new website! It has been a long time coming, but we are very excited to unveil our new JLC Outdoors website! We hope you will visit often as we plan to update frequently with new blogs, seasonal information, photos, specials and much more! Please feel free to leave comments and/or questions in the provided areas. Also, we have a Facebook Page and would ask that you and all your friends become fans of JLC Outdoors! By doing so, you will receive the latest updates, photos and law...