Name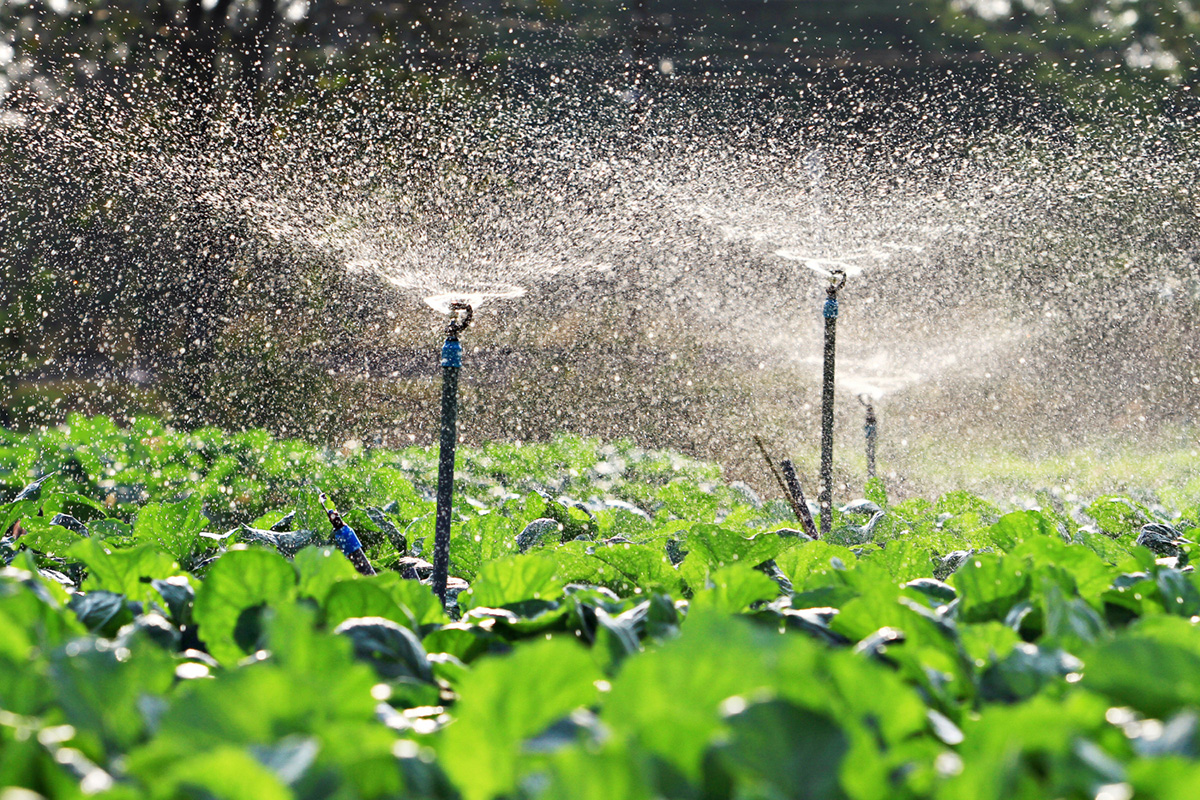 Maintaining a well-manicured lawn is not easy, especially when it comes to efficient watering. Keeping your yard hydrated and lush can be challenging. Manual watering may seem like a cheap and easy solution, but it is labor-intensive and at times ineffective. Installing a Rain Bird automatic sprinkler system can save you time and energy while also keeping your lawn healthy. In this guide, we will take you through the process of installing a Rain Bird automatic sprinkler syste...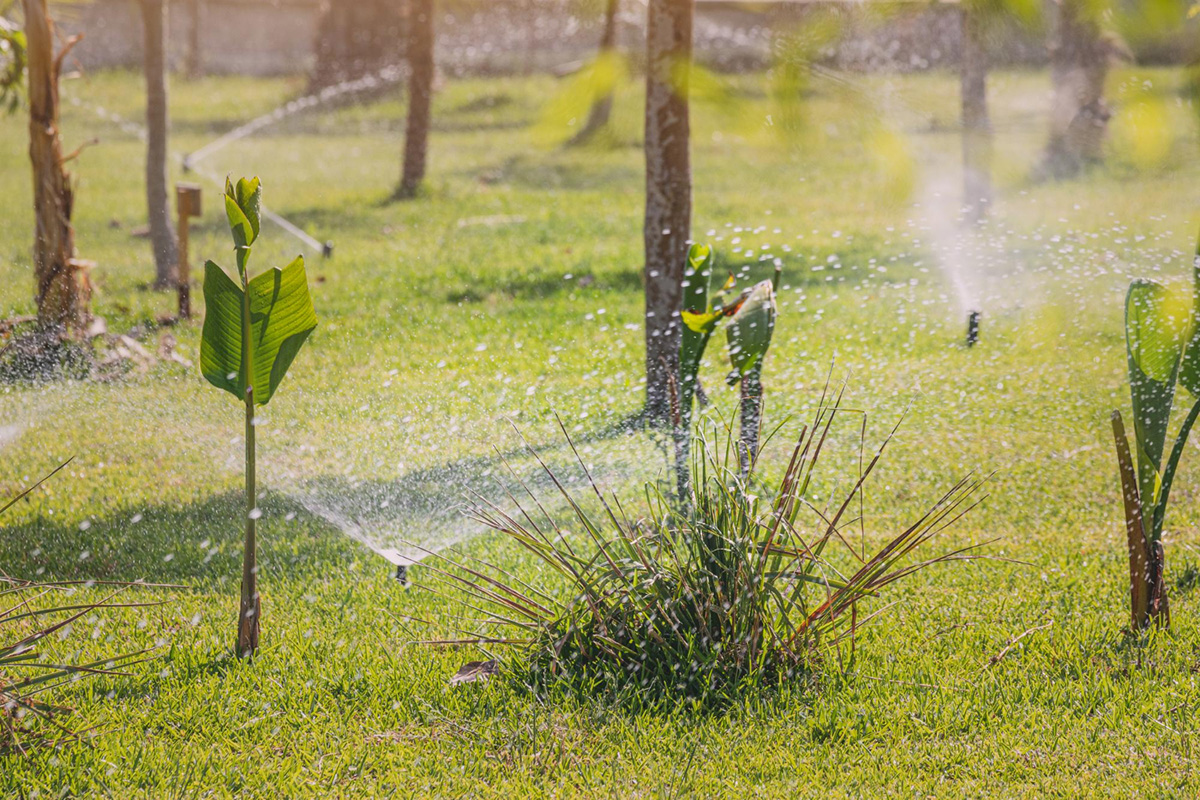 Maintaining a healthy and vibrant lawn requires proper watering, and pop-up sprinklers are an excellent way to ensure your lawn is getting the water it needs. Unfortunately, sprinklers can face problems like leaks, clogs, or damage over time that can negatively impact the water flow and coverage to your lawn. In this blog, we're going to walk you through some simple repairs and upgrades you can do to improve the lifespan and functionality of your pop-up sprinklers.&nbsp...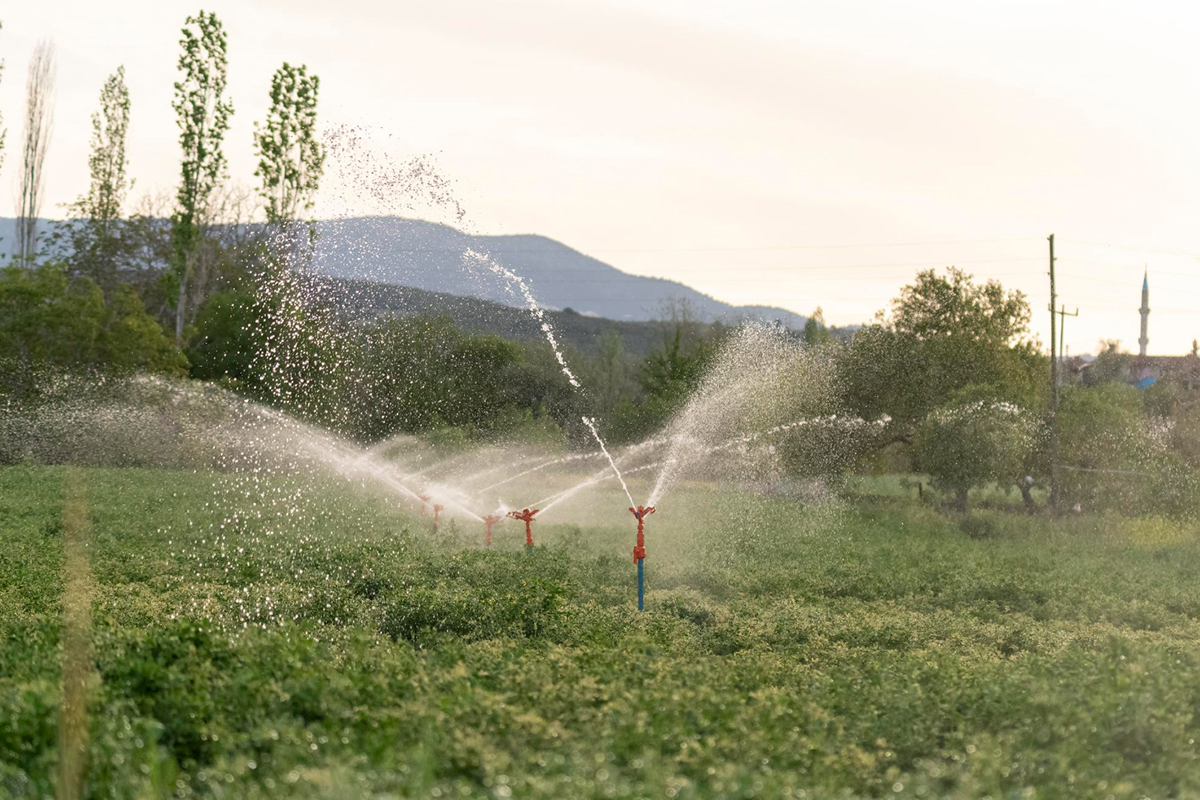 Having a beautifully landscaped and well-manicured lawn can transform the appearance of your home. One essential tool that helps maintain this appearance is an automatic sprinkler system. Regular maintenance is important to ensure that your system is working efficiently and effectively. Here are some tips for maintaining your automatic sprinkler system. Regular Inspection Your sprinkler system should be inspected at least once a month, e...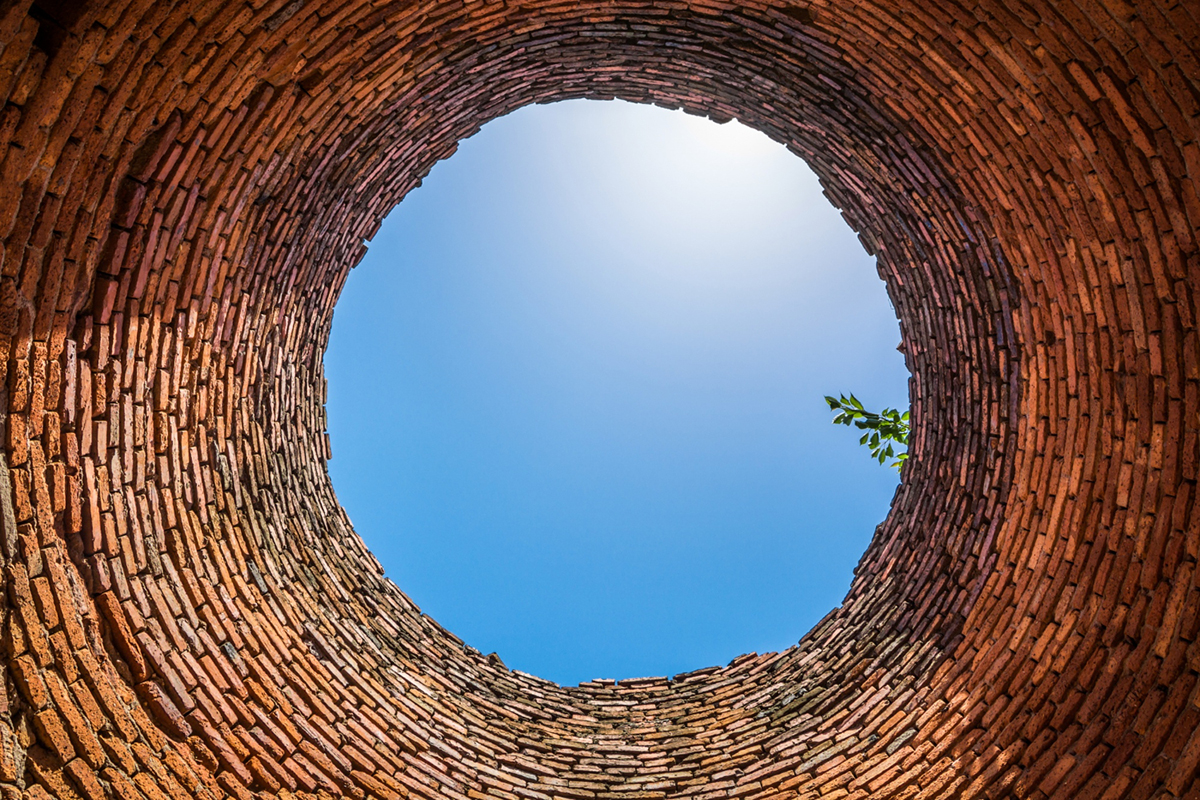 Choosing the right irrigation system can make a significant difference in the health and beauty of your lawn and garden. The right irrigation method varies depending on various factors, including soil type, plant water needs, and local climate. One irrigation option is using well water, which may be more accessible and cost-effective. In this blog post, we will go through the pros and cons of using well water for irrigation to help you make an informed decision. Pro...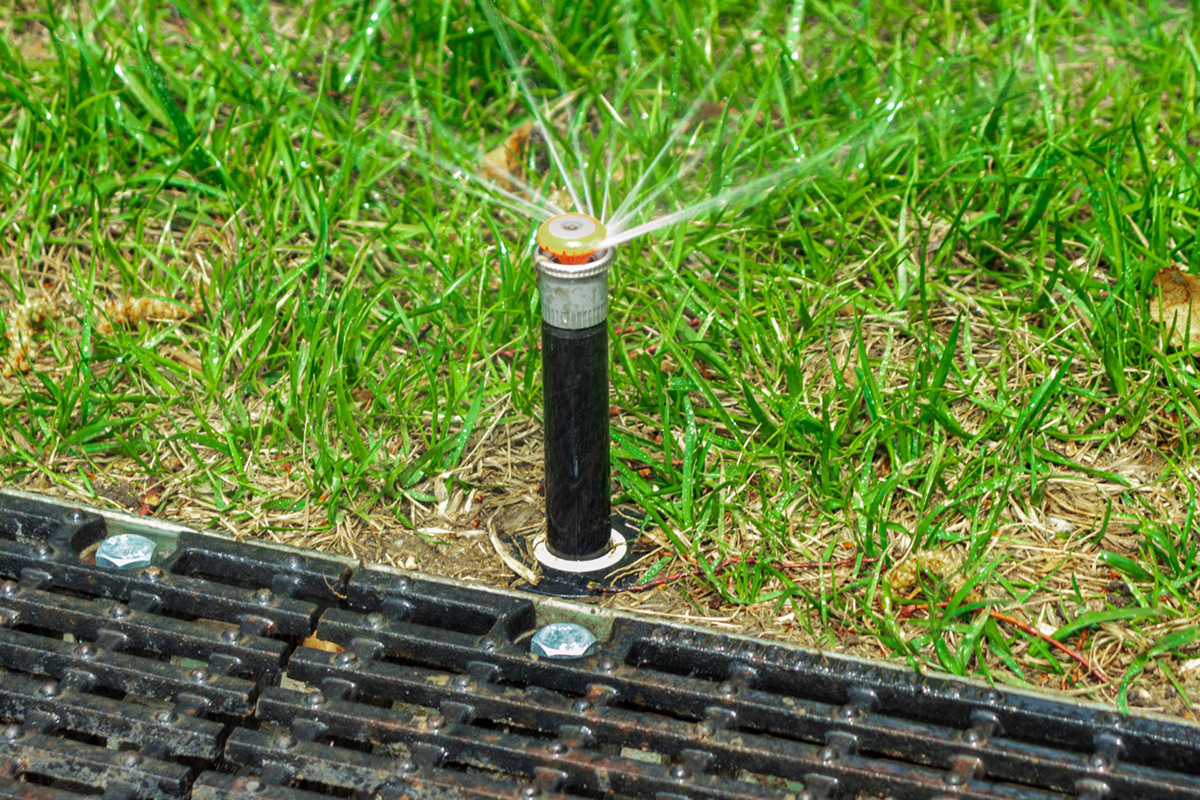 Maintaining a lush green lawn requires a lot of effort and attention. One of the essential elements of a healthy lawn is providing the proper amount of water. While hand-watering can be time-consuming and inefficient, an automatic sprinkler system can take care of this for you. By installing a sprinkler system, you can ensure that your lawn receives the right amount of water at the right time, even when you're away from home. If you're considering installing a sprinkler system...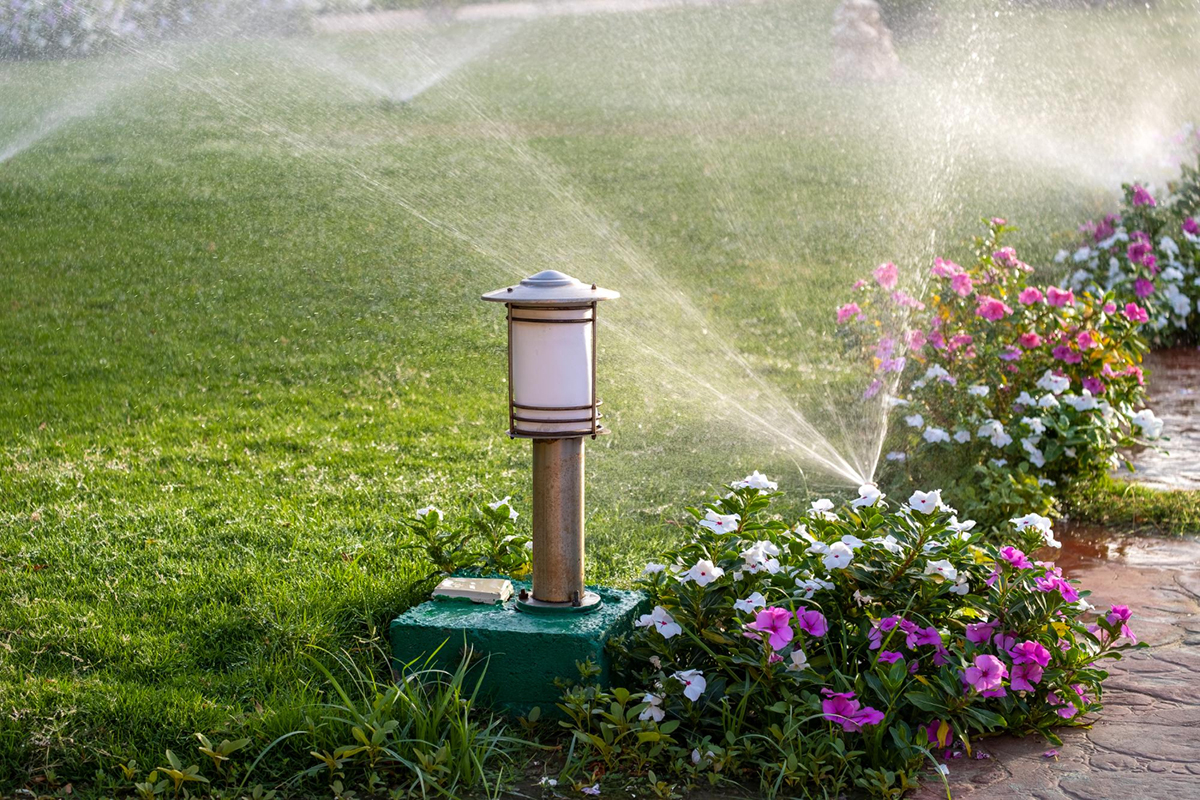 A lush, green lawn is the dream of most homeowners. However, an important aspect of maintaining a beautiful lawn is ensuring it is watered properly. With increasing concerns about global warming and water scarcity, it's important to water your lawn responsibly. Responsible lawn watering is not only beneficial for the environment but also for your wallet. In this blog post, we will discuss some tips to water your lawn responsibly. Water smartly...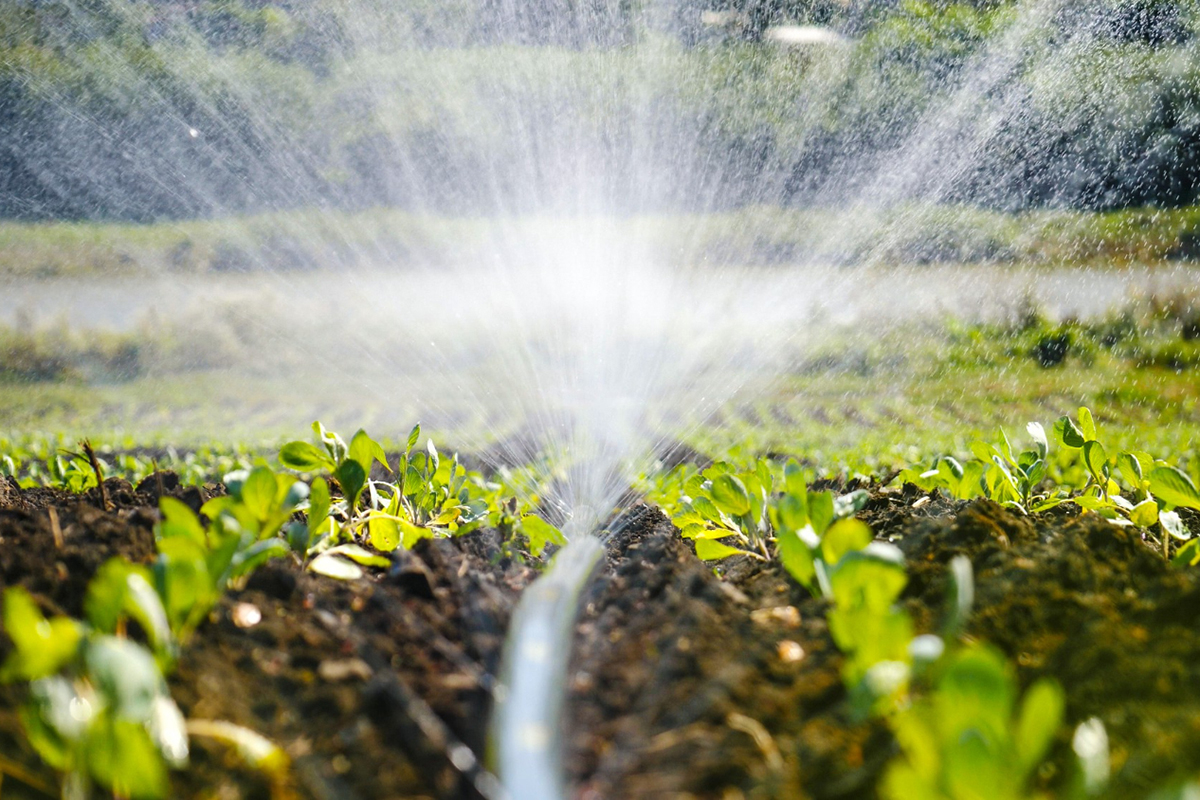 Are you looking for a way to improve the health of your garden or lawn? If so, a drip irrigation system may be the perfect solution. Not only do drip irrigation systems conserve water, but they also improve plant growth and help to prevent disease. You might think that installing such a system would require a lot of time and effort, but there are actually several drip irrigation projects that you can complete in an hour or less. In this blog post, we'll explore some of th...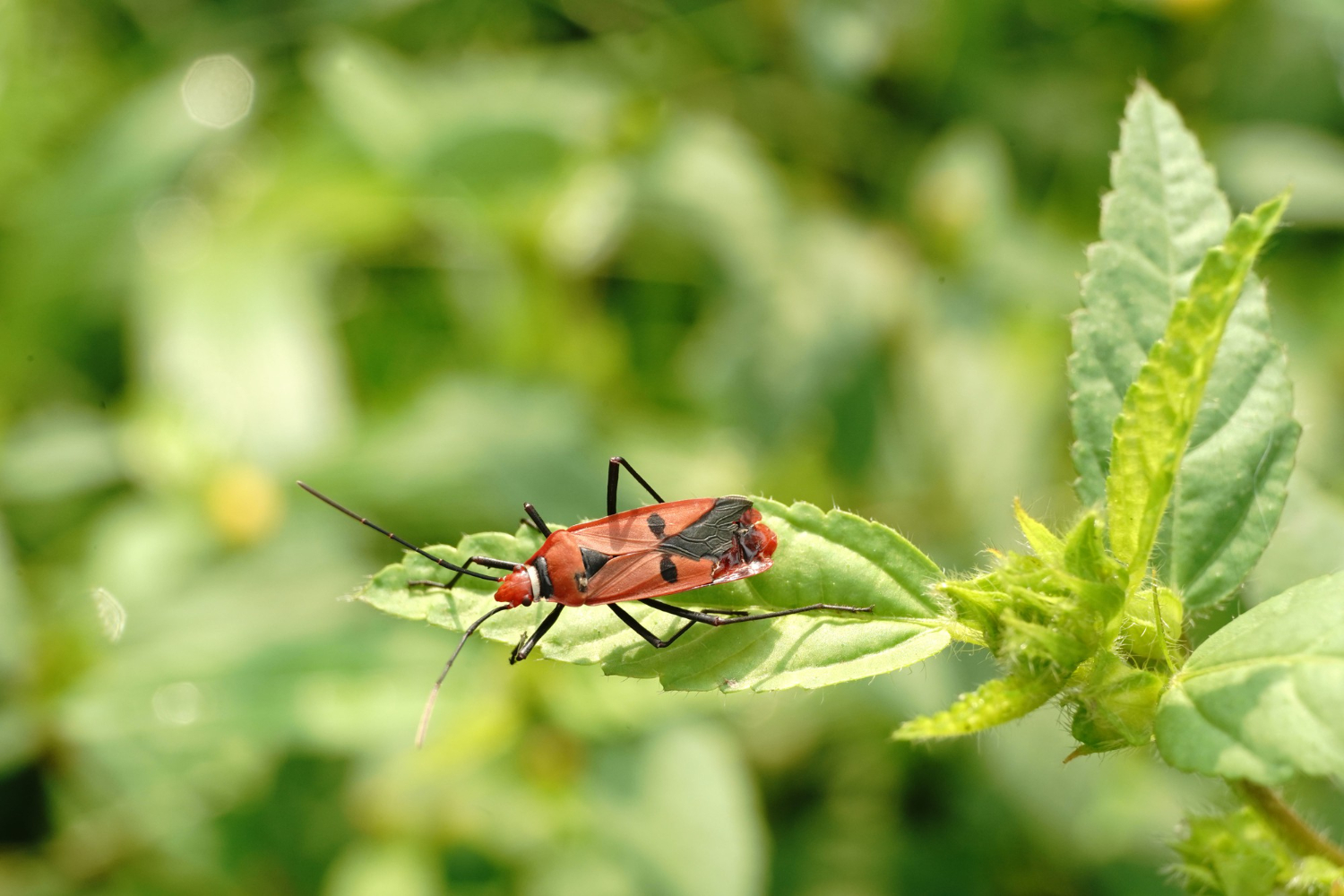 As a gardener, there is nothing more upsetting than seeing your plants not reaching their full potential and developing diseases caused by common pests. Garden pests and diseases can wreak havoc on your carefully nurtured plants, making them look dull and lifeless. However, there is no need to worry - with the right knowledge and techniques, you can protect your garden and have your plants growing happy and healthy in no time. The first step in preventing pest and di...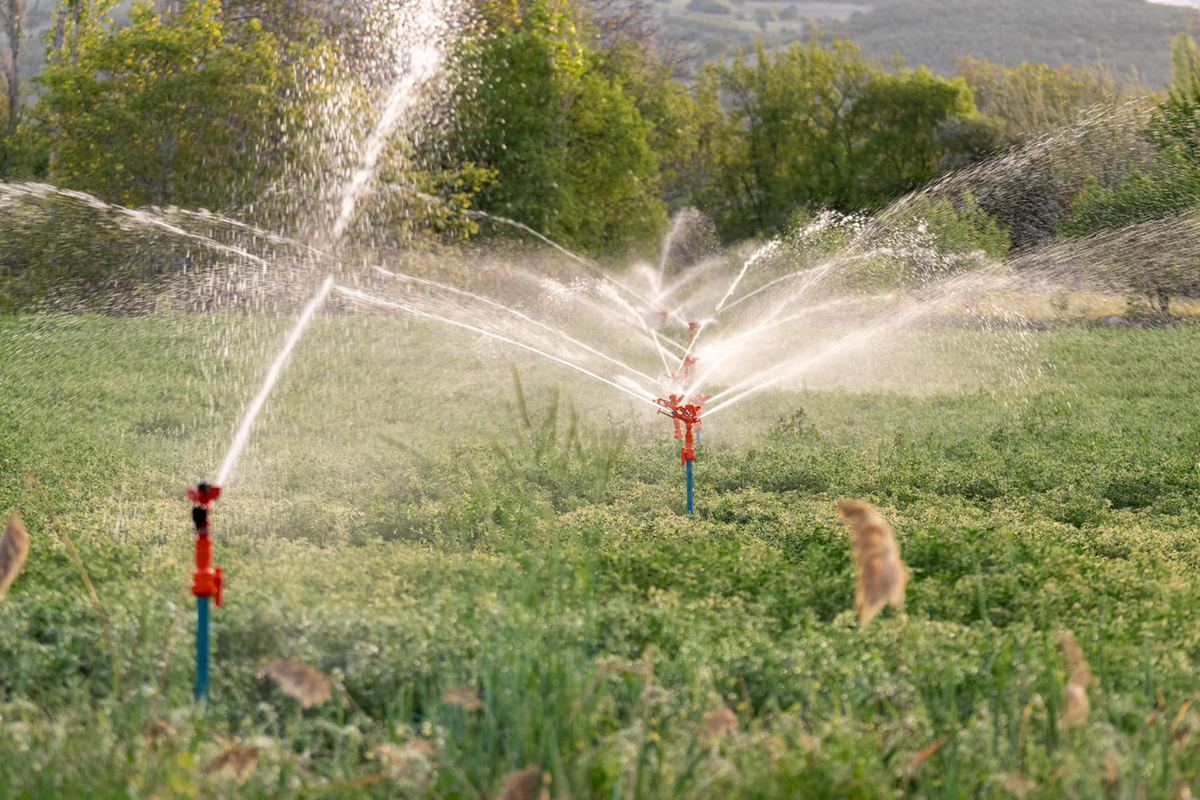 Do you ever wonder how your lawn and landscape stays green and lush, even during the hottest and driest months of the year? The secret lies in the automatic sprinkler system that is installed to deliver water and nutrients to your grass and plants. But what exactly does an automatic sprinkler system entail, and how does it work? In this blog, we'll take a deep dive into the anatomy of an automatic sprinkler system, so you can have a better understanding of how your lawn s...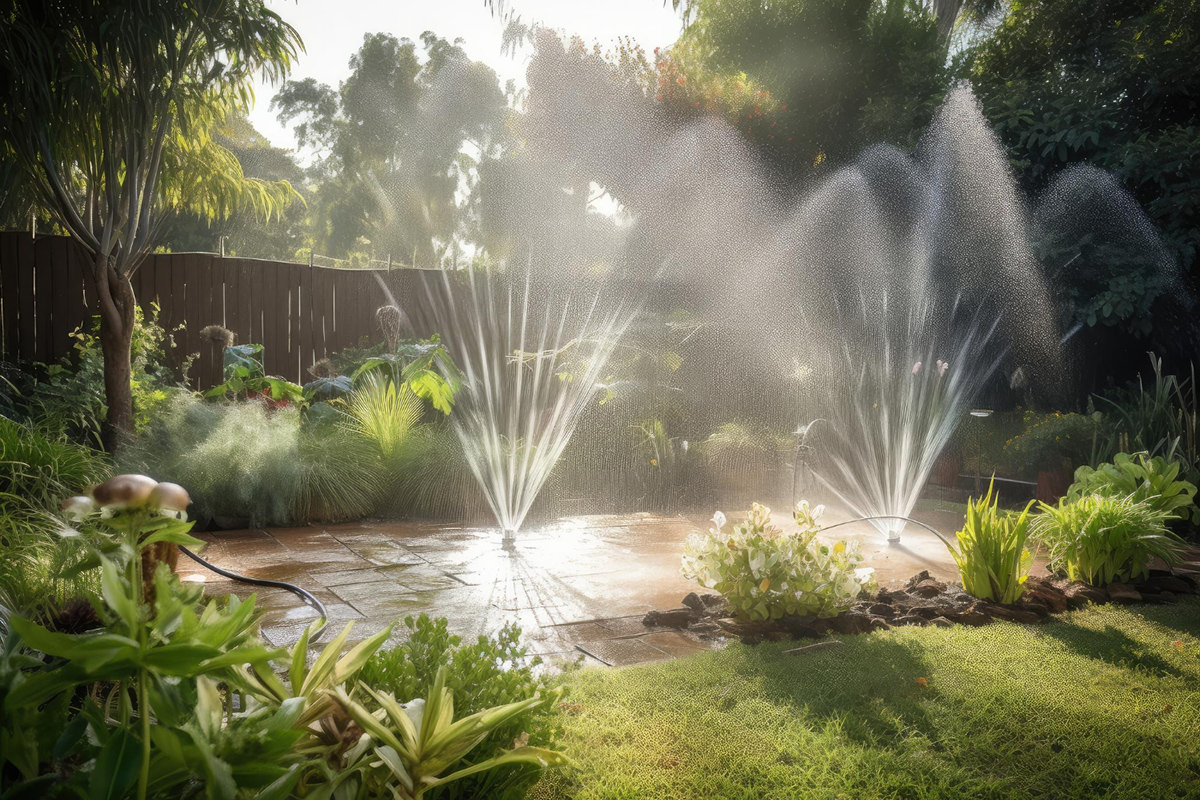 As the world's population continues to grow, access to water has become a significant concern. The need for water conservation has never been more critical, and this includes the water we use to maintain our lawns and landscapes. In this blog post, we will discuss how pressure-regulated sprinklers can help save water while keeping your lawn and landscape green. Pressure-regulated sprinklers are designed to deliver an accurate and consistent amount of water to you...