Name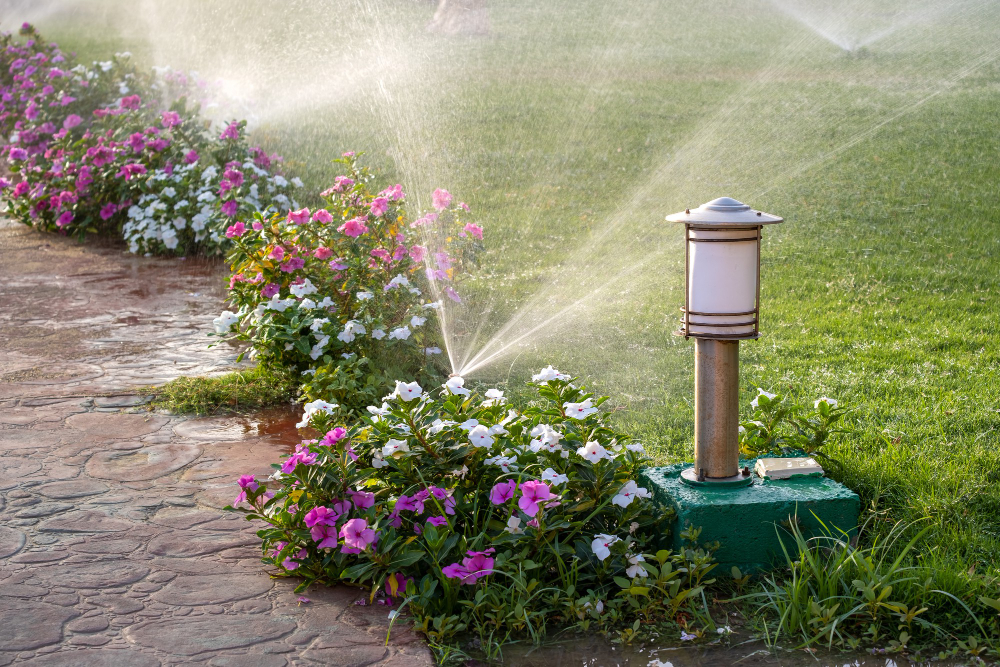 Maintaining the perfect lawn requires time and dedication. That is why homeowners often opt for the convenience of hiring a lawn care service. But choosing the right company can be tricky, especially when it comes to the credentials and qualifications of the provider. The reality is that this process should never be taken lightly. To ensure you are making the right decision, it is essential to hire a licensed and insured company. In this blog post, we will highlight why hirin...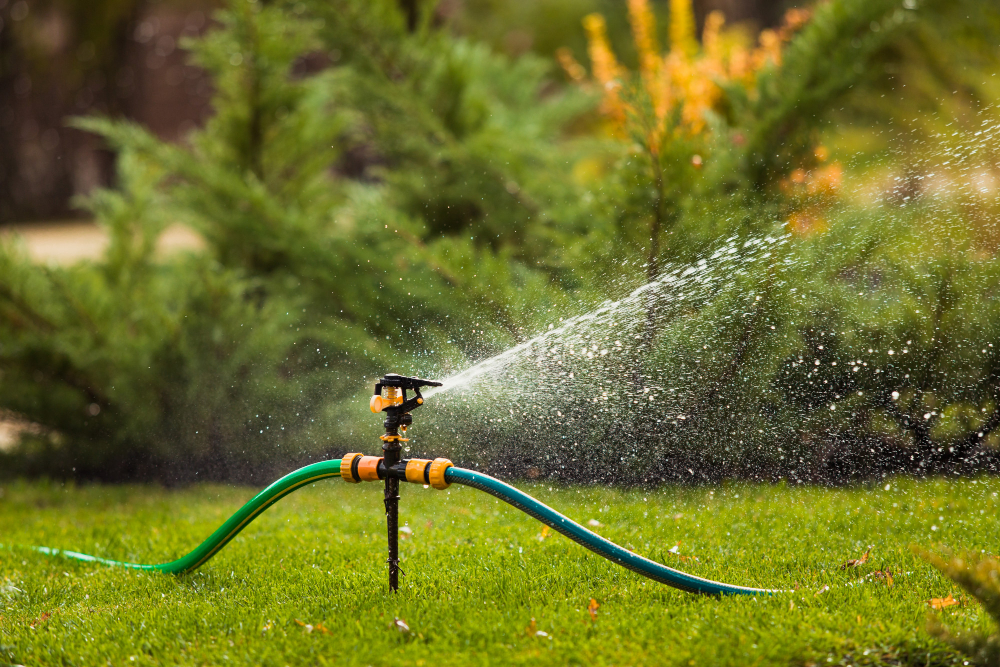 Orlando, FL is known for its hot and humid weather conditions, which can have a huge impact on all types of properties, including gardens and lawns. One of the best ways to keep your lawn looking healthy and green all year round is by using an efficient sprinkler system. However, with the extreme heat and storms that Florida is well known for, it's important to prepare your sprinkler system to withstand the weather conditions. In this blog post, we share some tips on how to prep...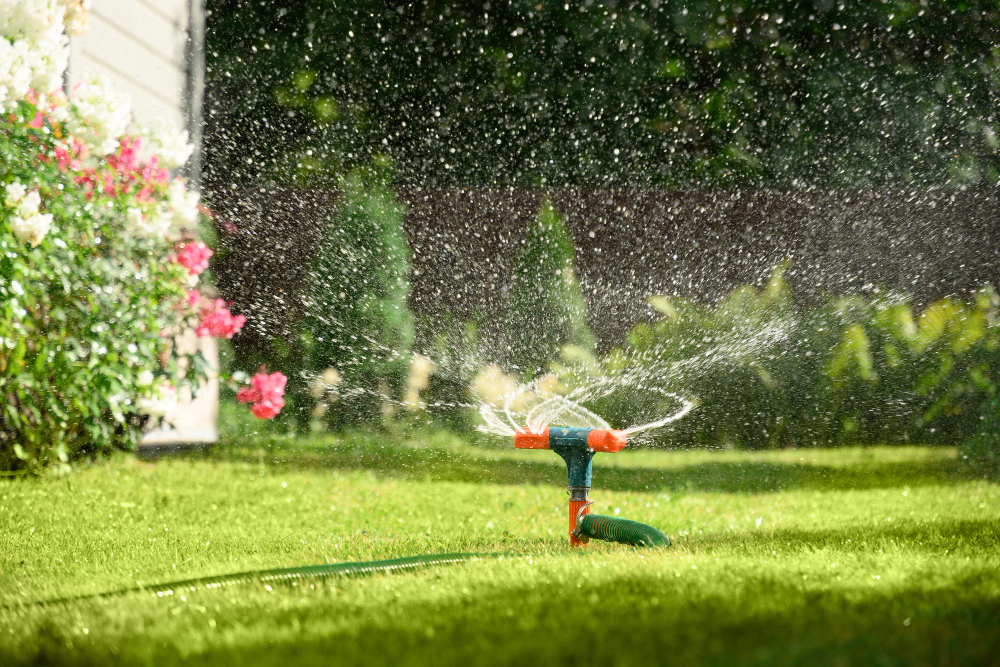 A well-designed and properly-installed irrigation and sprinkler system can help to maintain the aesthetic appeal and value of your property. There are many benefits to having a good irrigation and sprinkler system installed, from better control over watering times to reduced water usage. However, there are also common mistakes that can occur during installation or upgrading that can hinder the performance of your system and cost you time and money in repairs. In this blog pos...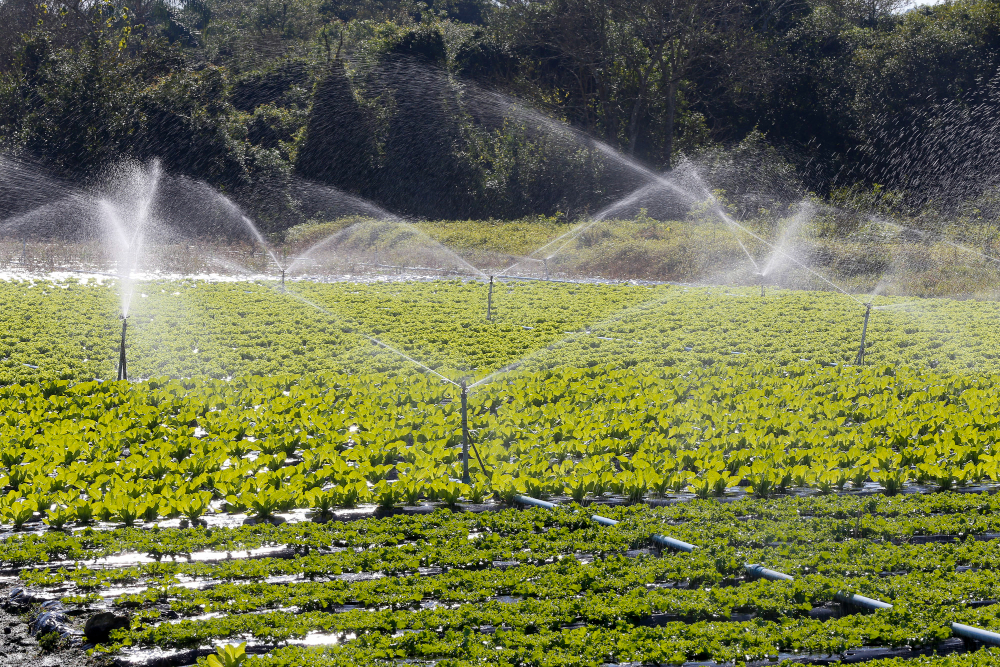 We all know that water is a vital resource, and its conservation is essential to sustain life on earth. With irrigation systems being used widely for keeping our lawns and gardens lush and green, it's important to understand how we can conserve water with these systems. Conserving water not only helps the planet but also saves you money on your water bills. In this blog post, we will discuss some ways in which you can conserve water with your irrigation system. ...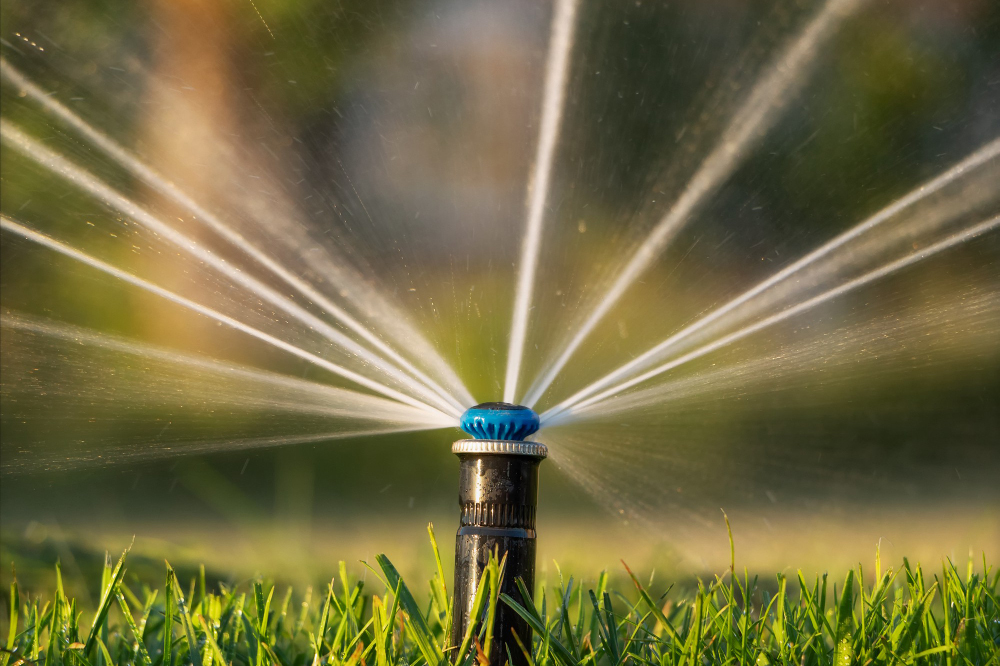 A sprinkler system is one of the most important investments that you can make for your yard. It ensures that your lawn receives the water it needs to stay lush and green all year round. However, like any other mechanical system, sprinklers can develop issues and require repairs. In this blog post, we'll look at the most common sprinkler system problems and solutions, helping you to keep your yard in its best condition. If you're looking for sprinkler head repair in Or...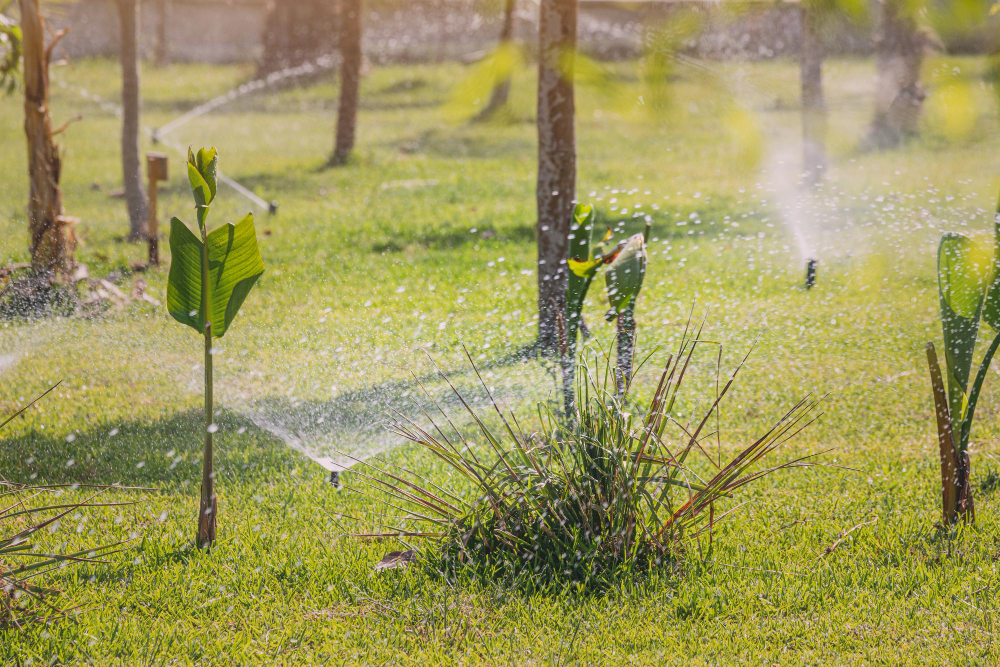 Maintaining a lush and healthy lawn requires regular watering, especially in hot and dry weather conditions. A sprinkler system is an essential component of any landscape maintenance plan. However, sprinkler systems can develop issues over time due to wear and tear, weather conditions, or poor installation. So, how do you know when to repair or replace your sprinkler system? In this blog post, we'll explore the difference between sprinkler system installation and repair and help y...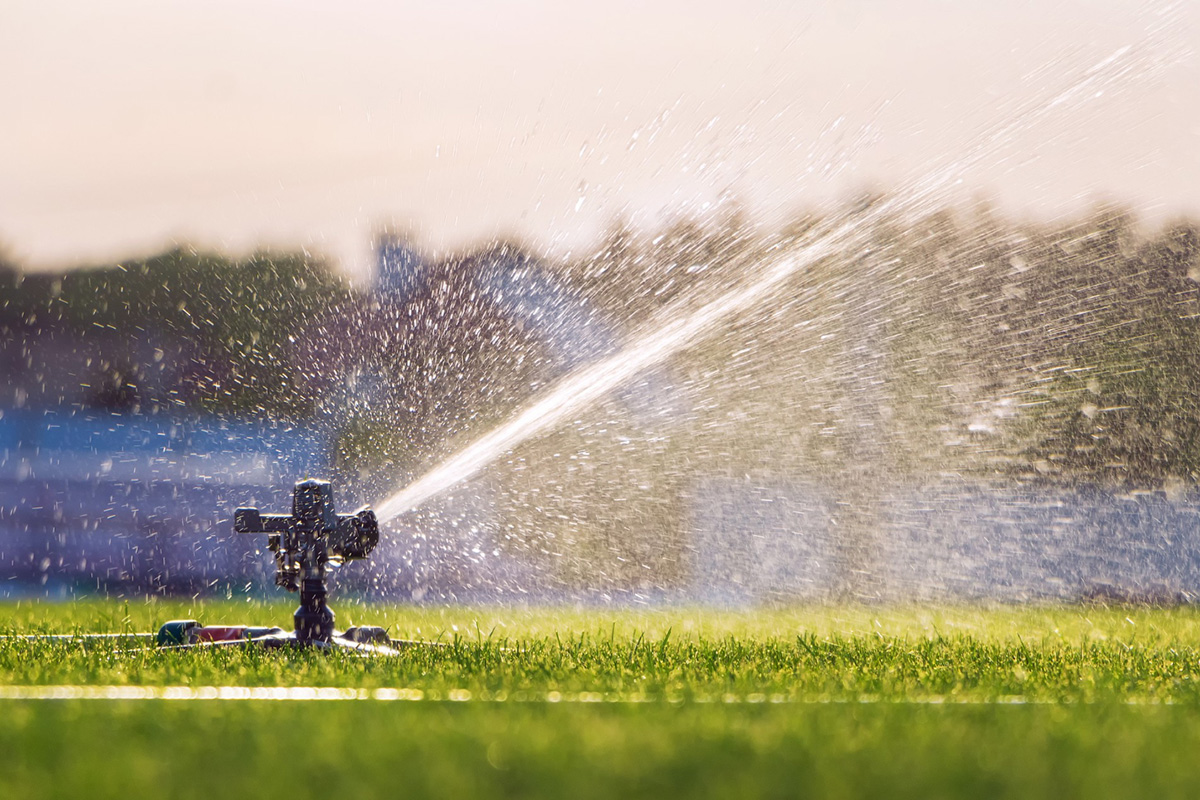 We all want a lush green lawn that's healthy and aesthetically pleasing, but it's impossible to do so without adequate watering. A sprinkler system is a great option for those who wish to keep their lawns and gardens in great shape without any inconveniences. However, many people are still unclear on how sprinkler systems work. If you find yourself confused about sprinkler systems, then this blog post is for you. Keep on reading to learn more about how sprinkler s...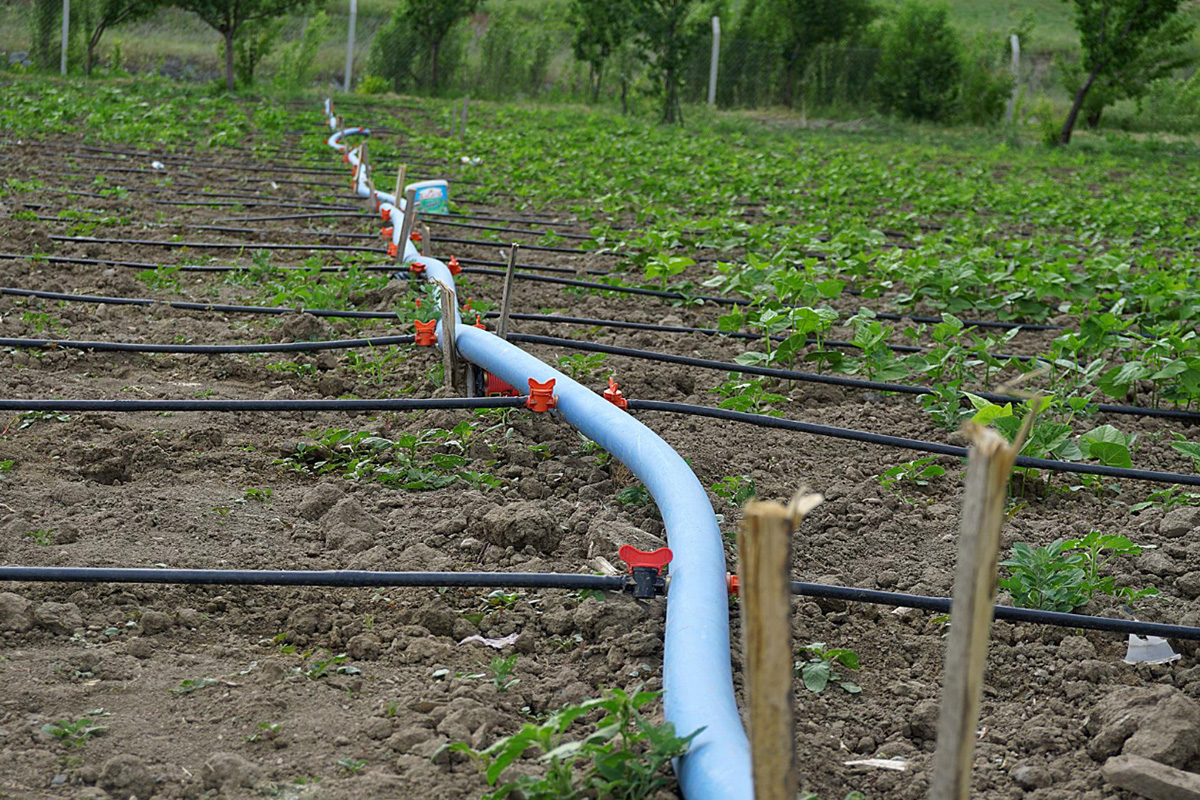 Drip irrigation systems are popular among homeowners, gardeners, and farmers for their efficient use of water and ease of installation. However, like all irrigation systems, drip systems are susceptible to problems that can affect their performance and effectiveness. These problems can range from clogged emitters and leaks to pressure fluctuations and water hammer. In this blog post, we will discuss the most common problems with drip irrigation systems and how to troubleshoot...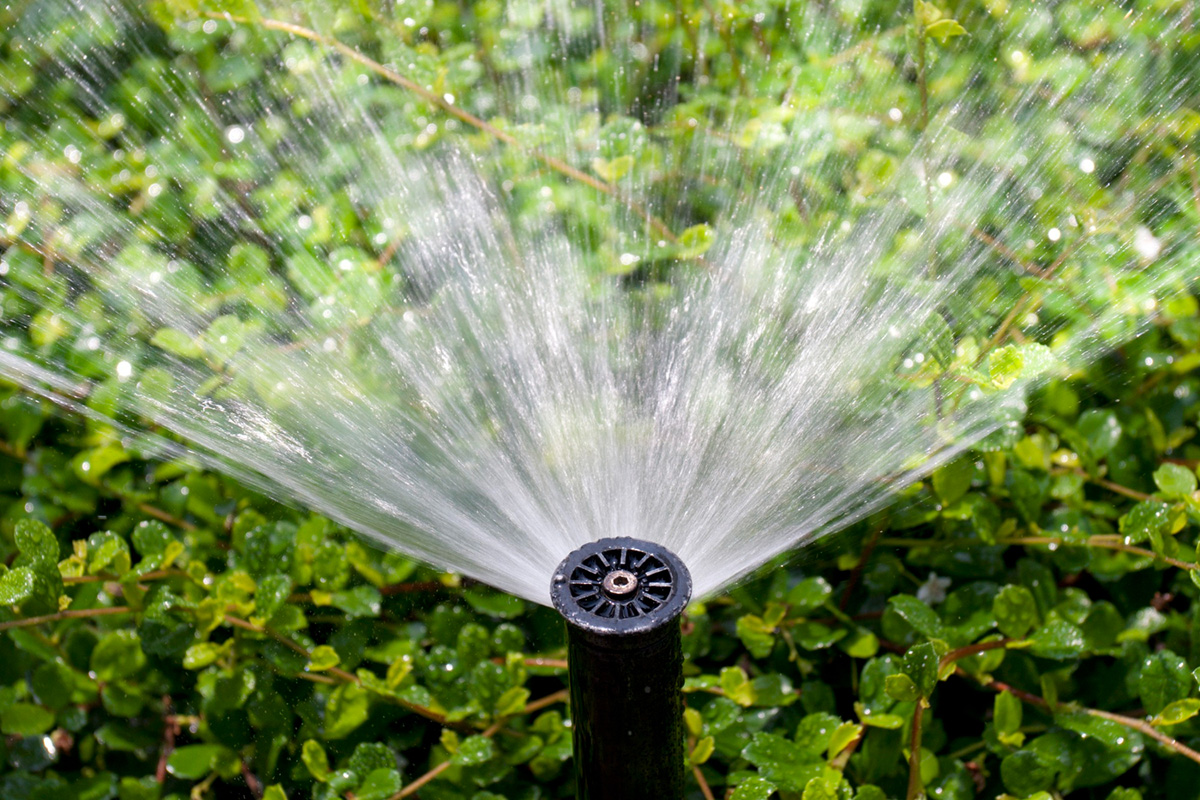 Maintaining a properly functioning sprinkler system is crucial for ensuring lush and healthy lawns and gardens. But like any other system, your sprinkler system needs regular maintenance and repair to function effectively. From broken sprinkler heads to clogged nozzles and leaky pipes, there's a lot that could go wrong with your irrigation system. In this blog post, we'll highlight some dos and don'ts to help you keep your sprinkler system in top shape. ...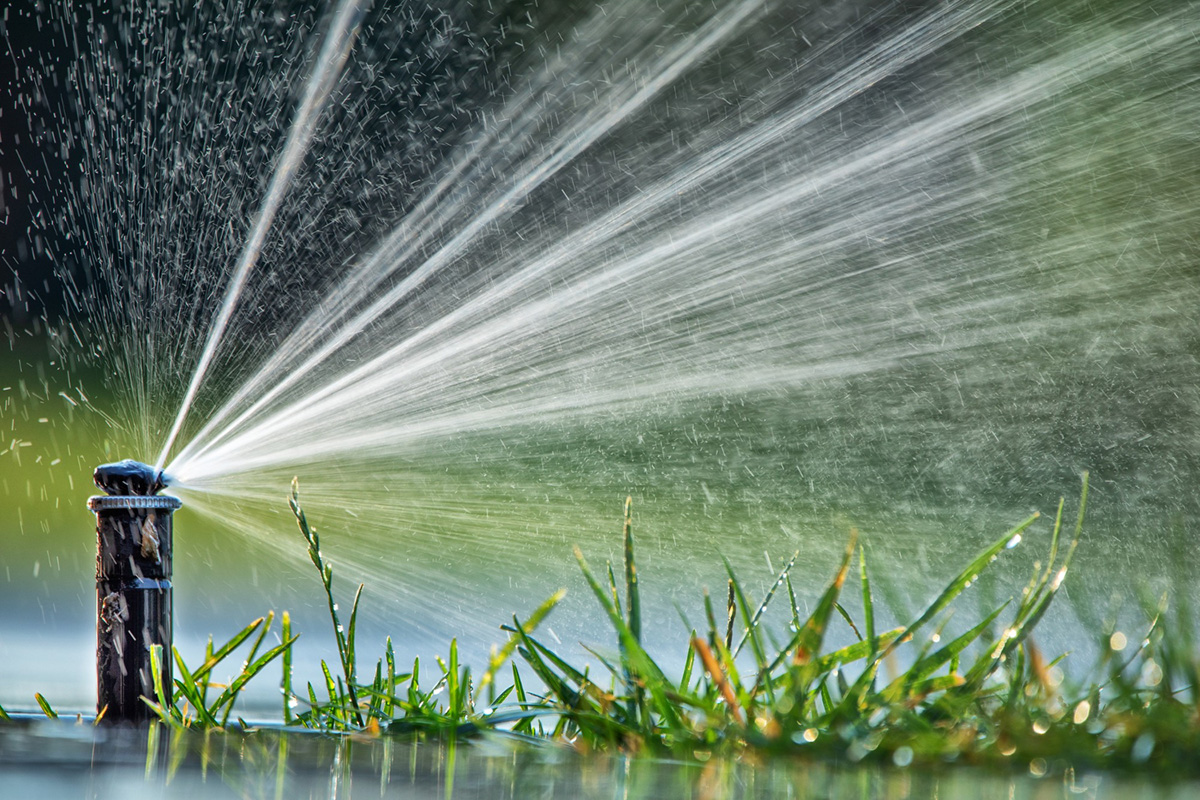 A well-maintained lawn is a mark of a beautiful home, and surely you want to have one. That's why you have installed a sprinkler system for your yard. But have you ever considered how important it is to understand its design? The layout and design of your sprinkler system can have a significant impact on your lawn's health and appearance. It's not just about switching on and off the system, it's about knowing the system and its needs. In this blog, we will...